Take charge of your own healing
Since 1997, our commitment at Quantum Techniques (QT) is to teach and to equip people with the necessary knowledge and tools to bring healing to ALL aspects of their lives and the lives of others.
Our work is based on the principle that "what the body can see, it can heal."
What is Quantum Techniques?
Quantum Techniques is an advanced form of energy medicine done remotely, over the phone, with people all over the world for all non-healing issues.
QT takes the theory and teachings of generations of spiritual masters, healers, scientists, physicists, and philosophers to make daily miracles of healing commonplace today.
QT does not treat symptoms, but rather it addresses the cause of the symptoms and what is blocking the body from healing.
Our QT practitioners are experts in diagnosing and clearing all blocks to healing, both physical and nonphysical in nature.
Because of the comprehensive nature and diagnostic capabilities of Quantum Techniques, we are often called upon by those with complex chronic conditions and pain that has not responded to any other form of traditional or alternative healing methods.
Our skilled practitioners will give you a complete energy assessment over the phone to create your own unique healing code that will help your specific situation.
First time clients receive their first session at a discounted flat rate.
Energy Healing Practitioners
Quantum Techniques' expertly trained practitioners specialize in helping you to enhance your current level of physical, relational, emotional, mental, and spiritual wellness.
They are here to support you in living your life to its fullest and guide you to a higher level of consciousness.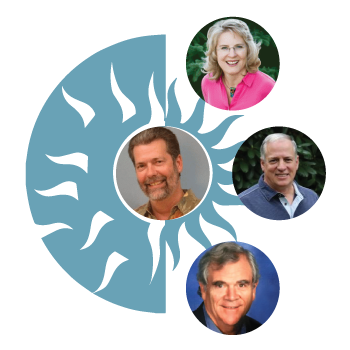 Getting Started with Quantum Techniques
Our goal at Quantum Techniques is to empower you to heal yourself and others. We have put together resources to help you get started and familiarize yourself with QT before booking your first session.
Get Quantum Techniques Delivered Directly To Your Inbox!