Have Questions? Don't Hesitate To Reach Out.
We understand that you may have questions about Quantum Techniques and getting started with energy medicine. We're here to answer them! Please, feel free to reach out using the form above and we will get back to you shortly.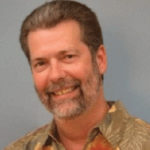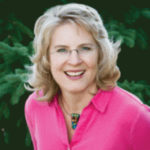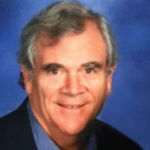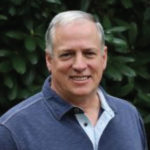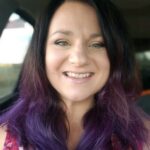 For questions regarding session billings, please contact Cheryl.