Energy Healing Certification With Quantum Techniques
Our three-tiered program allows you to connect with Quantum Techniques Energy Healing certification training at the level of your interest.
If you have a passion for energy healing this program is for you!
It offers an opportunity to learn directly from our founder and provides a means for health care professionals to add QT and Energy Healing to their repertoire, and if desired, practice QT full time. Help us deliver this unique form of energy healing to the world!
Benefits of Energy Healing Certification
One of the many benefits of Quantum Techniques Energy Healing Certification is that you get cutting edge breakthroughs at your fingertips! We will help you stay informed about all of the latest developments in energy healing.
Access to current Quantum Techniques breakthroughs
Best of the best mentoring in energy healing from the leaders who started it all
Quantum Techniques Store discounts
Guides to developing a successful practice
Advanced charts and lists to improve scans
Use of the QT official logo on your website, business cards and more
For completing Level 2, listing on the QT website free for a year
Start Your Energy Healing Certification Training Today
You can get started with your training in the comfort of your home. Below are the outline of the requirements for Level One and Level Two Certifications. Once you feel like you are familiar and proficient with each certification level, you can apply for your official Quantum Techniques certification by filling out Certification Form.

Level One Energy Healing Certification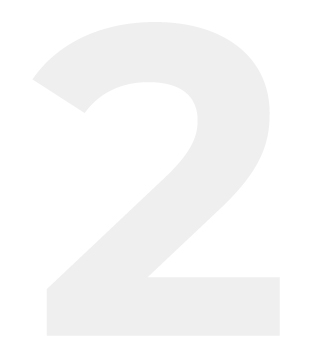 Level Two Energy Healing Certification
Quantum Techniques Energy Healing Certification
Get on the right track to a full, successful practice in energy healing.