Profound Love
For Children
What Is The Children's Profound Love Healing Code?
Quantum Techniques Profound Love Healing Code is designed to help shift the cells in a child's body out of a fear state into a state of peace and love.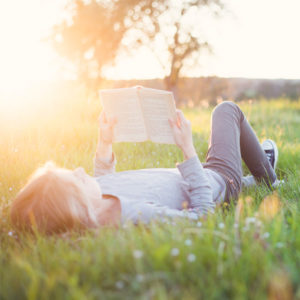 How Do You Get Started With Our Healing Codes?
Like the rest of our healing codes, your child will first need to enter the base code into their body.
This "enters" into the body the healing alphabet we use in our codes. After doing this, your child will rarely have to actually tap out a code on the body. You'll be able to simply read the code and your child's body will understand how to process the healing information.
To enter the codes, touch the body location points (outlined in the resources below) while saying each abbreviation and the word it stands for (for example, "eb for EyeBrow").
Healing Code Resources To Get You Started
This code will get you and your child started and will save time with healing codes in the future. If you and your child are already familiar with how to enter healing codes, you can move past this portion. If you and your child have not already worked through these resources, we suggest that you do that before moving on to the Children's Profound Love Healing Code.
Time Saver Healing Codes
The Nine Gamut Sequence (9G)
Standard Chakra Patterns
Our Body Points Chart
Access these resources on our Getting started page:
Profound Love Code Healing Affirmations
My body is a magical body of a superhero. It is made to self-heal. I choose to release all my super power to heal every part of my body and my mind.
As a superhero, I live each day in confidence, power and love. No fear or self-doubt can touch me. Each day I put on my super hero suit, like superman or superwoman. It covers my entire body. My super hero suit protects me. Only good things can pass through the suit. Negative things like illness, fear, self-doubt, or hurtful statements bounce off the suit and hit the floor. No one can hurt me with words. I am in complete control of my feelings and actions.
I completely fill the inside of the suit with all the love in the world. I am lovingly held in God's arms each day. That love makes me so powerful that nothing can stop me from success. My suit is fueled with good food, water and love. I will choose to love myself each day. I know that God loves me unconditionally every day.
As a superhero, I transform any negative or hurtful words or actions from others into statements of love and strength. Each time I hear hurtful things from another I choose to grow stronger, more loving, and more powerful.
I choose to believe that I am a wonderful, unique gift to this world. I was made in God's image. My mission is to find a way to bring my unique gift to myself, my family, my friends, and the world. I will find a way to conquer all blocks and challenges. I will succeed no matter what anyone else says or believes.
*Feel free to change the wording in this affirmation to fit your needs.
Using The Children's Profound Love Healing Code
Hold your left hand over your heart while reading the following. (If you are in a love relationship, it is very helpful to do this with your partner. Place your left palm over your partner's heart while they place their left palm over your heart.)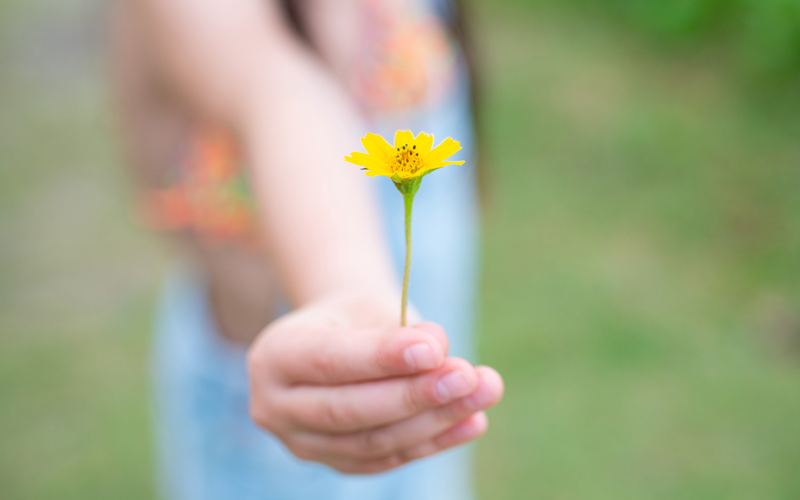 E eb g50 sh g50 sh if e mf lf g50 sh e g50 sh eb e g50 sh if e mf lf g50 sh e g50 sh if e mf lf g50 sh eb e g50 sh if e mf lf g50 sh e g50 sh eb e g50 sh if e mf lf liv g50 sh e g50 sh if lf e mf g50 sh eb e g50 sh if lf e mf g50 sh e g50 sh eb e g50 sh if e mf lf g50 sh e g50 sh if e mf lf g50 sh eb e g50 sh if oe a c 9g un un (first standard chakra pattern two times).
Eb mf sh if eb e if e oe a c 9g first standard chakra pattern eb lf sh lf if eb e liv if e mf e oe a c 9g un g50 eb sh eb sh if e lf e oe a c 9g (first standard chakra pattern).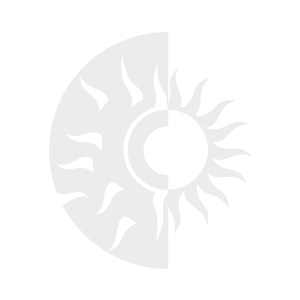 They've healed – so can you!